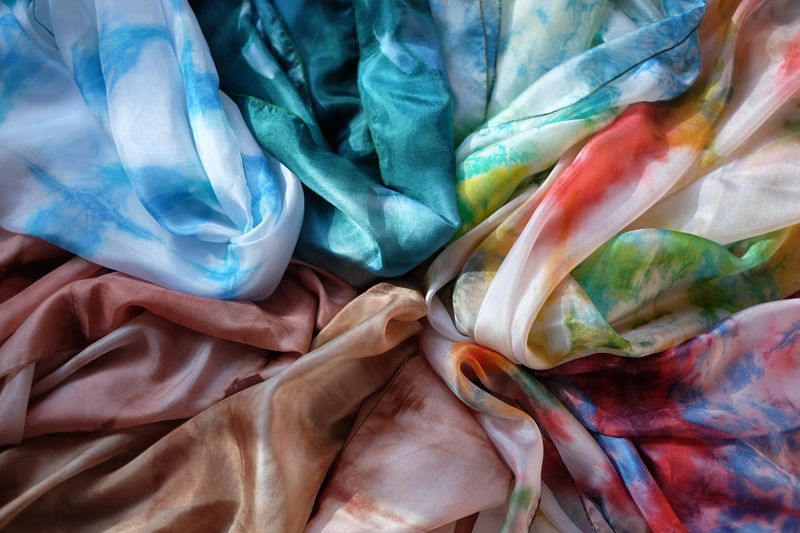 Art Classes and Workshops
Art classes at Kiran Design Studio are tailored to meet your individual needs.
You will learn to draw, paint (using various media) and design to enhance your creativity.
Small groups only.
All materials are provided for children (8+), adults to bring their own material.
Cost 

Children  2 hours (once a week) $350 per school term.
Adults 2 hours (once a week) $80 per session.
Mark your Diaries

September/October
6 -15 September  ASOC Spring Exhibition 2019  - Under Fire wins 3rd Prize in acrylics category.

21 September - 13 October  Members Exhibition, Wool Shed Gallery, Strathnairn Arts, ACT

November 

9 November 2019   OPEN Studio co-hosted by Design Canberra Festival
For details go on the link below:

22, 23, & 24 Nov 2019 UnderCurrent Market at Portrait Gallery, Canberra
That is a wrap for 2019! It was a busy year creating art, exhibiting with TAE19 in Edinburgh, Scotland and locally in Canberra, meeting new friends and engaging with my local community.  Thank you all for all your support and giving me a reason to make more art.

Wishing you safe holidays and a wonderful Christmas!
- Kirandeep