" Travelling has played an important role in my expression.  It has brought about a humility of approach which makes every work of art an expression of devotion and happiness."
Born in India, Kiran travelled extensively throughout India during her childhood - to explore new cultures became second nature for her.  Her experience of the richness, diversity and vitality of the languages and cultures of India, realised in its freedom of expression and colour became the foundation from which her later work would develop.  Kiran's study of ancient history and ancient civilizations paved the way for further exploration and seeking of knowledge of the ancient art world.
Since her marriage, Kiran travelled extensively overseas and this broadened her perspective, learning different techniques from artists and artisans she met around the world. In 1989 she was mentored by Br Ambrose, a Franciscan Friar and Irish artist in Galway, Ireland. Later she went to Cardiff, Wales to explore arts at Cardiff Institute of Higher Education (now Cardiff Metropolitan University).  In Cardiff, Kiran was a prolific artist and exhibited extensively.  For more information about her exhibitions go to the Curriculum Vitae page.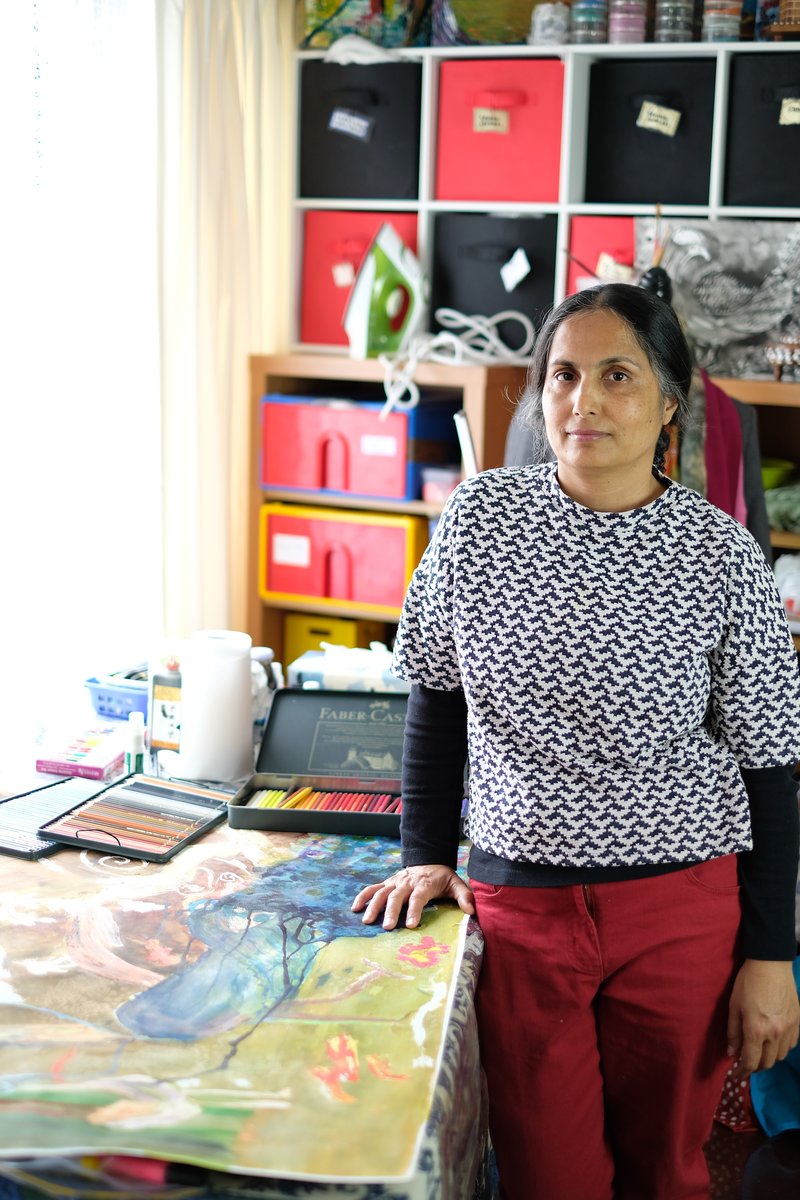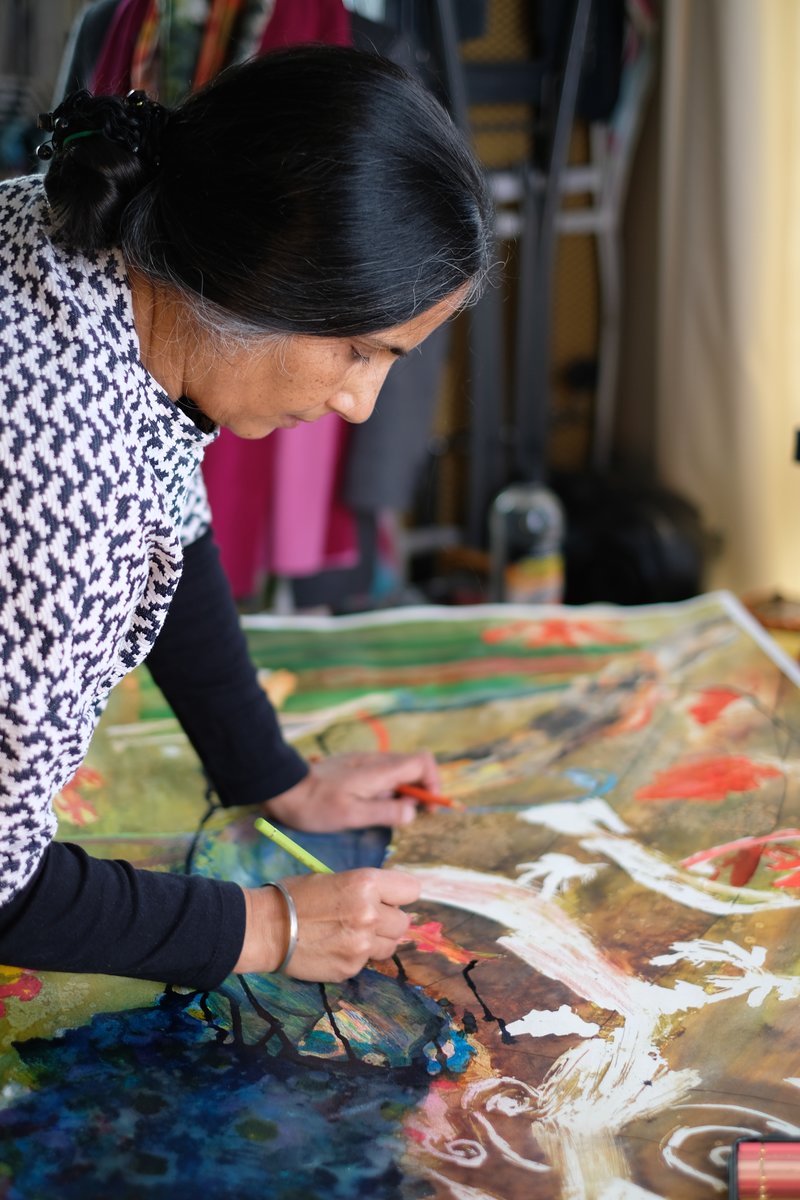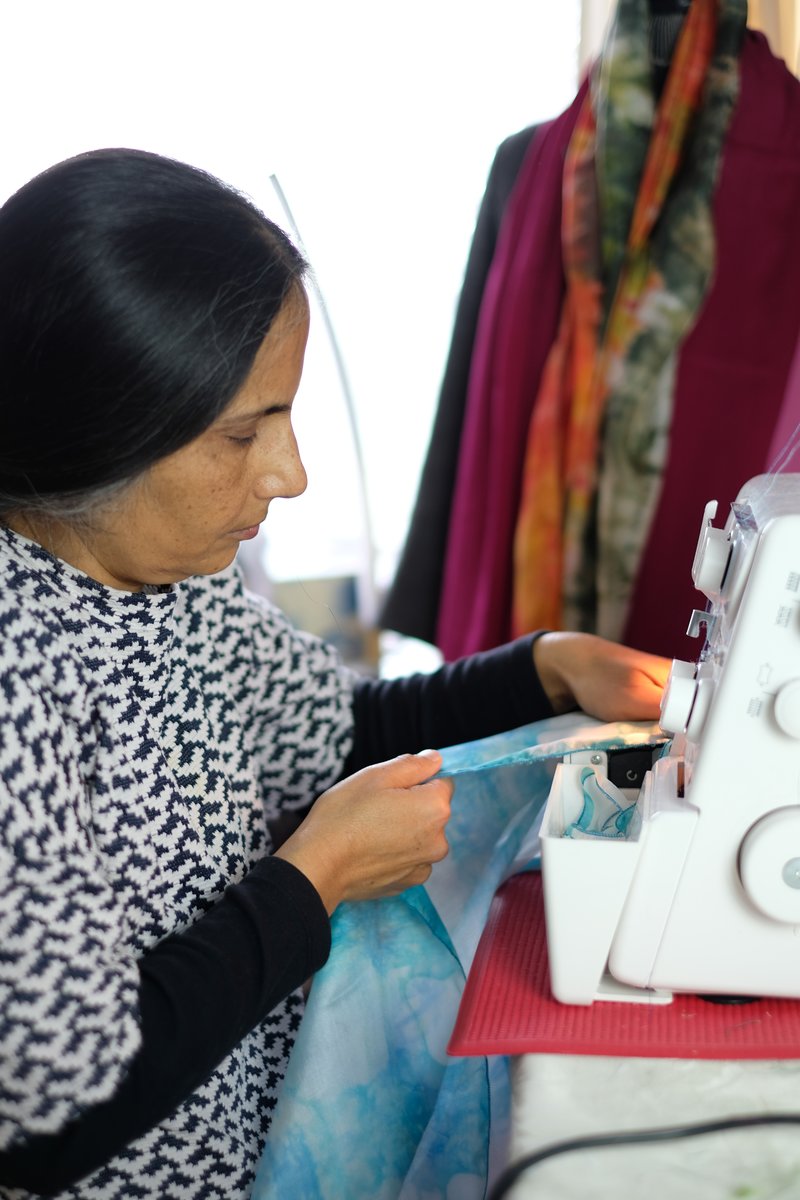 Kiran's work is inspired by the ethos of the ancient Indian art as expressed in Chitra Sutra. According to this Sutra art is about meditation and harmonising our inner soul with the outer world and the cosmos. "My paintings are less about what I see, more about what I feel - my feelings about life, in its purity and vitality, in its colour, depth and revitalising energy."

Examples of artwork from Kiran's studio.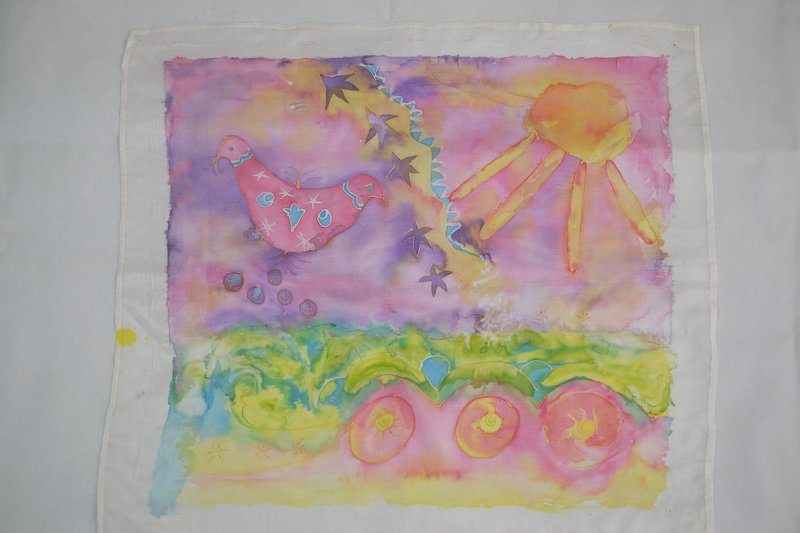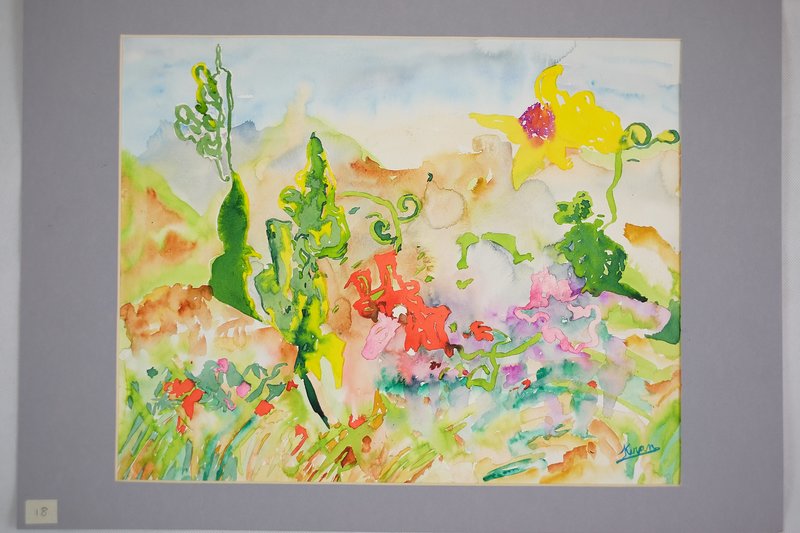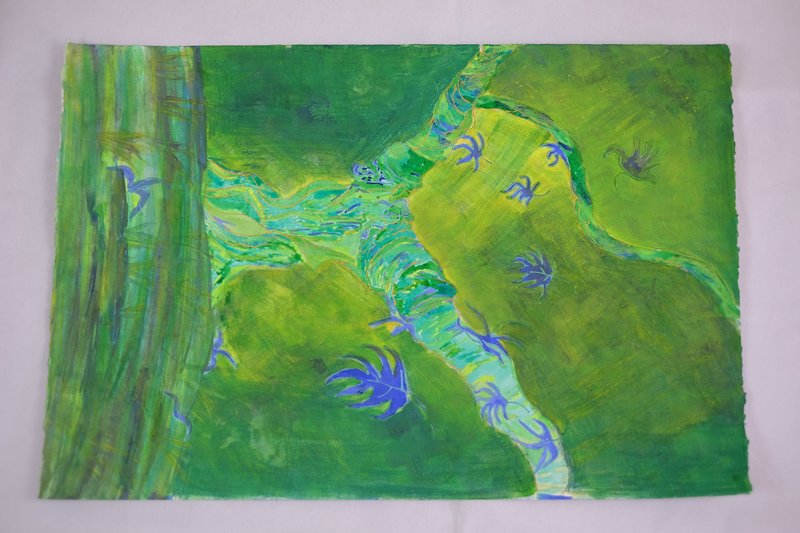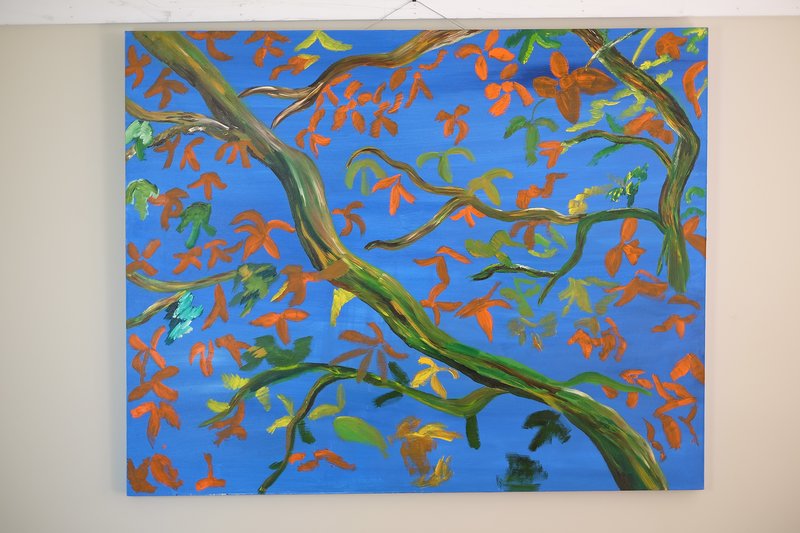 Kiran creates wearable art in silk that is free flowing, colourful and light.  The colours and designs she uses are inspired by the Australian flora and fauna and her travels around the world.  The silk painting on scarves is all free hand, and the silk is also dyed by combining various techniques like Japanese Shibori, Indian tie-dye and African indigo dyeing.  Some of the silk designs also incorporate needlework and free hand machine embroidery, making embroidery part of the design.
Since 2012 Kiran has also worked in school classrooms and workshops for children and adults with special needs, where art is used as a form of therapy.  Kiran has been a Facilitator for Artist By The River Project 7 and 8 (2015 & 2017), Perth for which she was recoginised by the Rotary Club of Swan Valley, Western Australia for her dedication towards the project. As an art educator Kiran conducts art classes and workshops from her studio to introduce participants of all ages and abilities to the vibrancy of colours on silk and wonder of art on paper and canvas. Art classes are started with meditation, music and awareness to ones surroundings to ensure creativity is fostered in every participant.
Kiran is available for commissions, collaborations, and art workshops.